Why our T-Shirt Yarn?
Typical T-shirt Yarn is made from T-shirts, however, Our T-shirt yarn is completely brand new so every skein is a consistent color unlike our competitors. We make our fabric specific for yarn so there is no wasted t-shirts being made. When you buy from us it is guaranteed you're getting the same beautiful colors every time, worry free purchases.
Vendor:

Regular price

Sale price

$19.99

Unit price

per

Vendor:

Regular price

Sale price

$39.99

Unit price

per
Handcrafted Jewelry
Jewelry handcrafted with the utmost detail and thoughts of sophistication in mind. More styles for all your fashion and day to day activities. Whether you're going to a family picnic or to an opera Ann G has made jewelry for any occasion. Don't just dress, impress with beautiful jewelry that shows thoughtfulness.
Vendor:

Regular price

Sale price

$40.00

Unit price

per

Vendor:

Regular price

Sale price

$55.99

Unit price

per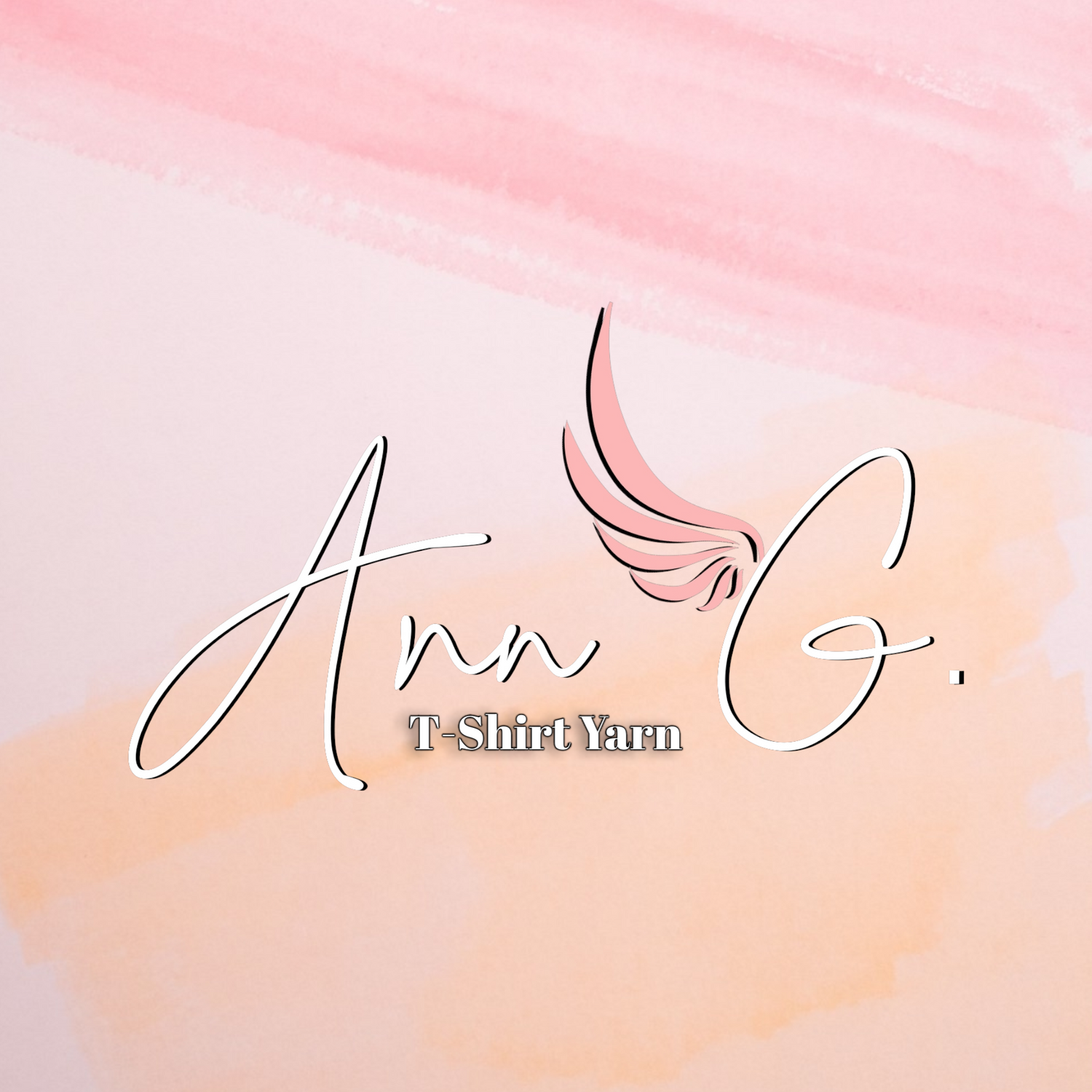 "It's not work if you do what you love" -Angela